Archive Year 6
We're launching our new school website on 14th October. The new format will make it easier for parents/carers and visitors to the website to find useful information about the school. Watch this space!
Welcome to Year 6 - Redwood and Juniper
Thanks for visiting the Year 6 webpage. Here you can enjoy exploring some of our learning.
Home Learning
Home Learning can be found here on the Home Learning page. In Autumn Term our topic is "Peace, Power and Propaganda". We will be learning about World War One and World War Two. Any memories/artefacts that you may have at home that are connected to the war would be much appreciated.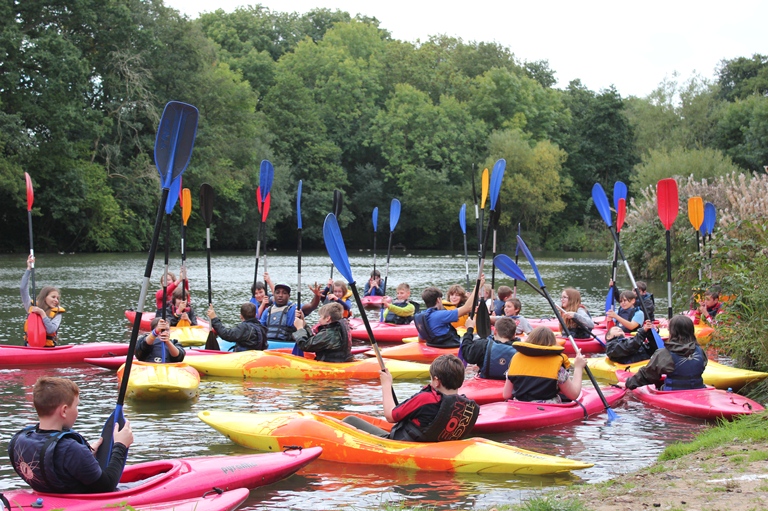 International Day of Languages
The whole school enjoyed a day of cultural and language activities, celebrating some of the countries represented at Malmesbury. We all went into our Children's Council groups for the day and learned some common phrases in the language we were studying. These were taught by two experts, children who speak the language at home and could make sure we got our pronunciation correct. We listened to a traditional story, created a piece of artwork from that culture and learned a traditional dance, which we then performed in front of the rest of the school. It was lovely to see the different types of dance and art from all over the world; we had countries from Europe, Asia, Africa and South America represented. Thank you so much to the parents who helped with authentic activities and to our language experts.